Key Players in the Home Buying Process
The LOAN OFFICER
Pre-qualifies you to determine how much you can borrow to buy a home. Explains all loan options before you make any big decisions. Collects necessary documentation to help you fund your loan.
The REAL ESTATE AGENT
Listens to your needs and helps you find exactly what you are looking for in a home. Researches market trends to help you make the right offer. Keeps you informed on filling out paperwork and meeting deadlines.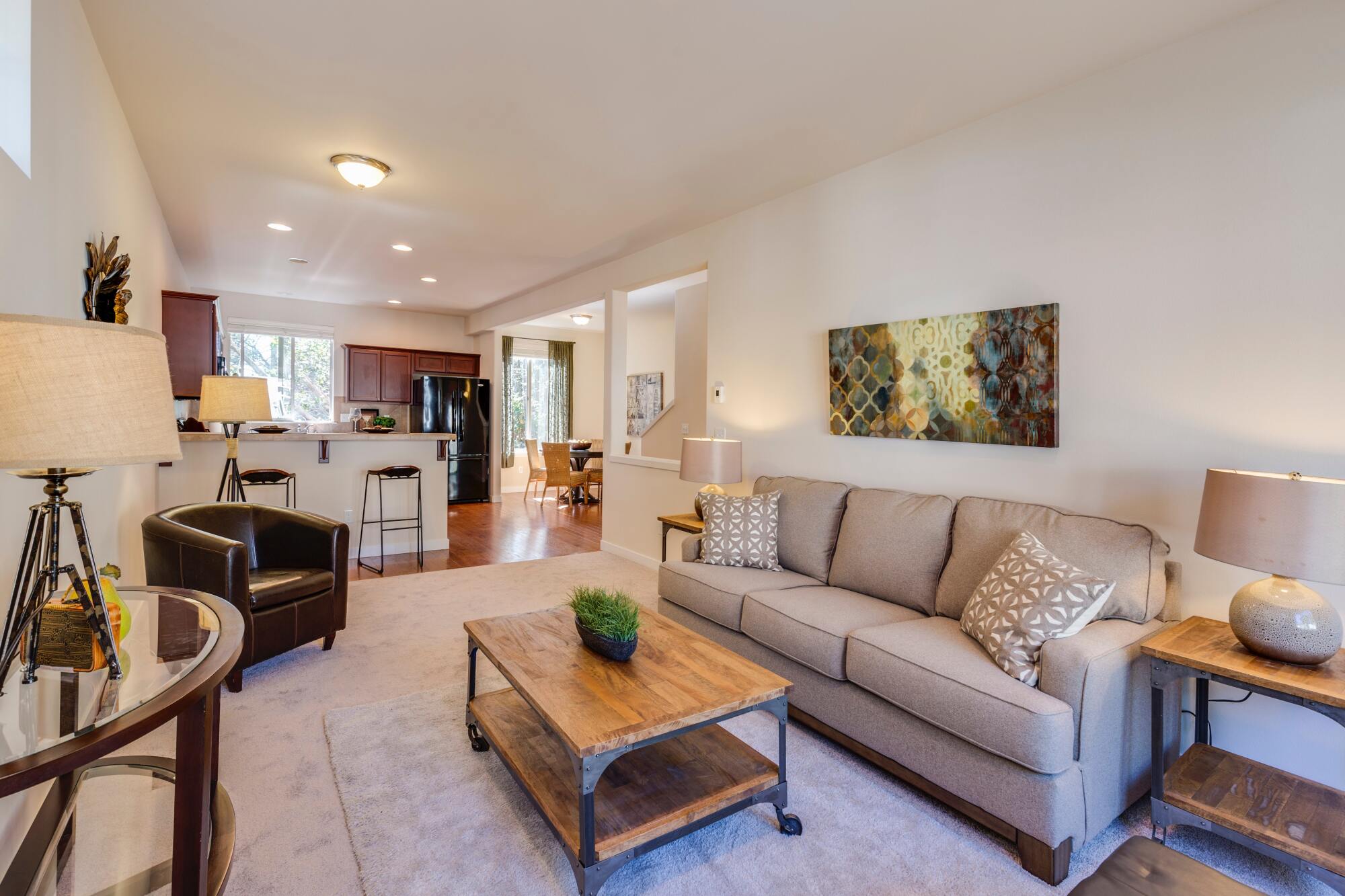 The INSURANCE AGENT
Assesses your needs to help you find the best homeowner's insurance for your situation. Provides proof of insurance to your lender.
The ESCROW OFFICERS
Kombucha tacos lo-fi vinyl shabby chic, man braid seitan tofu hexagon kickstarter brooklyn master cleanse. Ramps franzen edison bulb freegan put a bird on it church-key pop-up chartreuse adaptogen beard gentrify salvia roof party aesthetic.
The HOME INSPECTOR
Inspects the home for damages or issues. Helps evaluate what needs to be fixed of replaced. Provides reports that help determine whether you should move forward or re-evaluate the terms of the sale.
The APPRAISER
Compares different criteria to determine the home's value. Estimates the market value of the home. Measures your chosen home up against surrounding homes.
Get help with all of your real estate needs!